Ukrainian business giants will help their smaller counterparts to resume trade.
Friday, April 28, 2023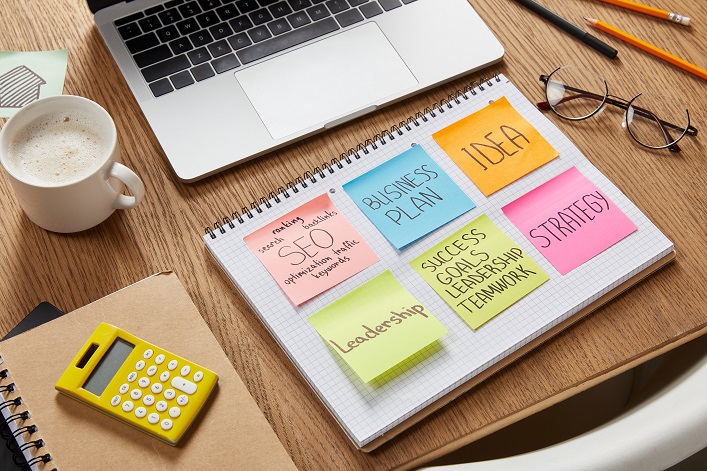 Large Ukrainian companies have united to help restore domestic producers and sellers of goods affected by the war. These companies are OLX, lifecell, Webpromo, Visa, monobank, Ringostat, Nazovni, and Shop-Express.
The trade development program for medium and small businesses is designed for an unlimited number of participants and is intended for all manufacturers of goods, importers, wholesalers, and retailers of goods offline, as well as entrepreneurs who sell goods on social networks and marketplaces.
The program aims to restore the state's economy by providing Ukrainian entrepreneurs with tools, opportunities, and special knowledge to sell goods online successfully.
In addition, the Nazovni platform, implemented by the Ministry of Foreign Affairs, will help with sales to foreign markets, provide contacts for potential partners abroad, and an action plan to start exporting worldwide. The program will operate throughout 2023.
Support UBN team