Ukraine will receive $11B for recovery by summer and is counting on additional aid for $2B.
Friday, April 28, 2023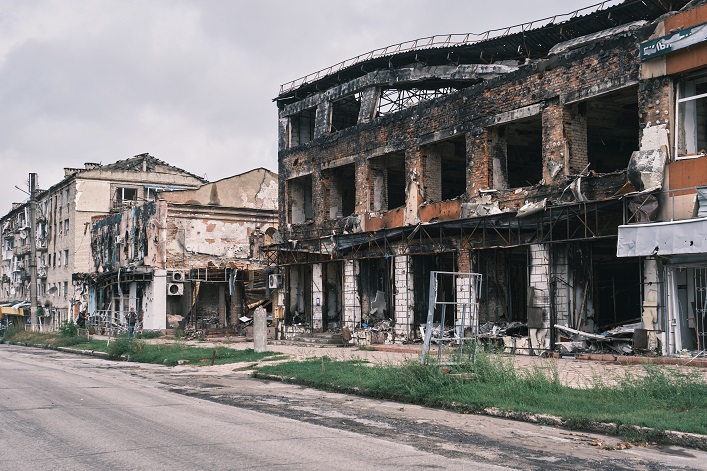 Minister of Finance Serhiy Marchenko notes that the total recovery needs this year are $14B, with the state budget providing $3.3B. Discussions are ongoing regarding $1.5B from the US, which has also allocated $800M to energy infrastructure recovery.
Japan has provided $400M in grant aid from JICA and $23M to MIGA. Also, Ukraine expects the announced €1B from the EU.
In addition, the World Bank created the URTF fund, which should accumulate $2B by the end of the year. The fund has provided about $1.1B in potential donor contributions to date.
Ukraine is also counting on a new fund from the International Development Association, SPURR, for $2B.
Potentially, Ukraine can receive up to $6B in aid. Denmark will also create a €1B special fund for Ukraine. Sweden will allocate 1.8B francs over the next six years.
Support UBN team