About us
Independent, actionable reporting by a veteran business journalist.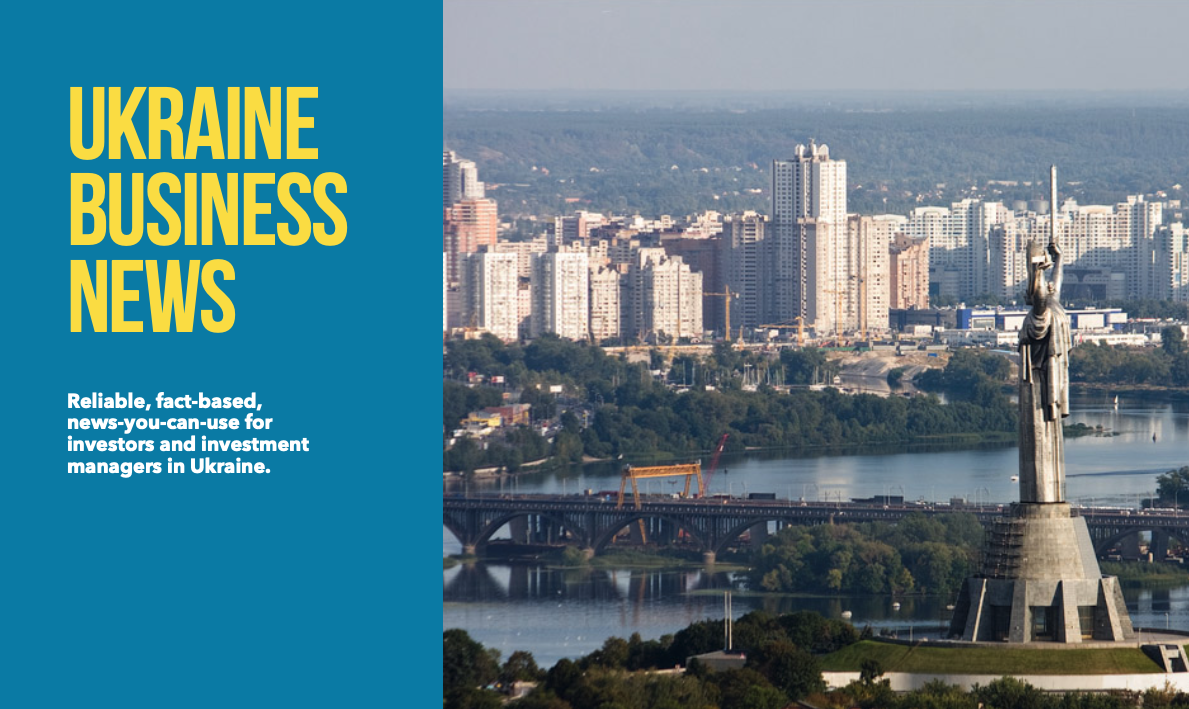 UBN covers Ukraine's business deals, emerging opportunities, and forward-looking economic trends in a 3-minute read or a 30-second scan delivered to you by email, Monday to Friday before 6:00 a.m. (EET).
"UBN is my essential early morning reading. It is a great English-language summary of the relevant business news across the country written in a concise, objective and professional manner." —Alexander McWhorter, Citibank
"Access to unbiased and objective information about Ukraine's fast changing economy is a competitive advantage. In my opinion, UBN does the best job of bringing this vital information to readers' desks." —Ivan Svitek, Alfa Bank Group
"A good source of business news on who's doing what, updates on activities across numerous sectors and deals that are being signed. . . Always a good read for investors." —Andy Hunder, President, American Chamber of Commerce in Ukraine
Every morning, leaders in Ukraine's top businesses, investment banks, law firms, and government get briefed by UBN. Around the world, investors, analysts, bankers, diplomats, and journalists do the same when UBN hits their in-boxes in New York, Washington, London, Frankfurt, Paris, or Moscow.
If you would like to connect your product or brand to UBN's growing and engaged investor audience, contact apryma@ubn.news for sponsorship opportunities.