Ukraine was included in the European economic forecasts for the first time in the Spring 2023 Economic Forecast.
Wednesday, July 19, 2023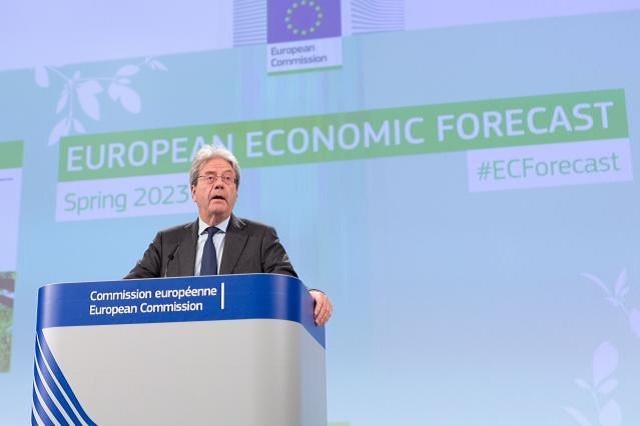 On July 16, during the meeting of the G7 financial bloc, EU Economic Commissioner Paolo Gentiloni emphasized that in 2023 Ukraine will be included in the regular review of structural features, economic indicators, and development prospects beginning with the Spring 2023 Economic Forecast.
The EU forecast notes that Ukraine has demonstrated considerable resilience during the war, and efforts to join the EU should improve the country's development prospects. Before the war, effective governmental actions contributed to a low state budget deficit – about 2% of GDP from 2015 to 2021. And thanks to the high rates of nominal GDP growth, the public debt ratio decreased to less than 50% of GDP in 2021. Since the war, the total GDP has fallen by 29.1%. However, the measures implemented by the Ukrainian government and strong support from international partners will lead to economic growth in 2023.
Support UBN team