The NBU improves its GDP forecast for this year but lowered it for 2024.
Friday, July 28, 2023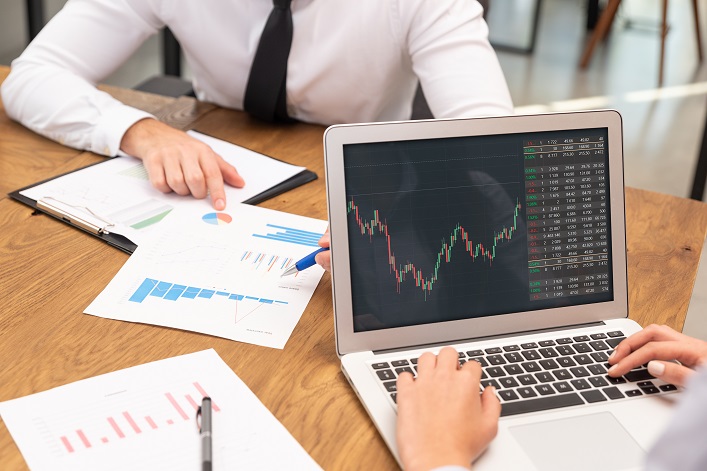 The national bank expects the Ukrainian economy to grow by 2.9% this year compared to the previous forecast of 2%. The further recovery of Ukraine's economic activity will be facilitated by the growth of domestic demand within the stably functioning energy system and continued macro-financial stability.
However, GDP growth was limited by constant missile attacks, sabotage of the grain corridor's operation, and new destruction of infrastructure facilities. In addition, business was negatively affected by trade restrictions for Ukrainian agricultural products from several EU countries. These factors led to the reduction of Ukrainian exports in the second quarter and will hold back the economy's recovery in the future.
At the same time, the NBU indicates that the actual results of the first quarter were better than the previous macro forecast. The revival of the economy continued in the second quarter, both in the production sector and in the service sector.
Support UBN team