The National Bank cuts the key policy rate to 22%.
Friday, July 28, 2023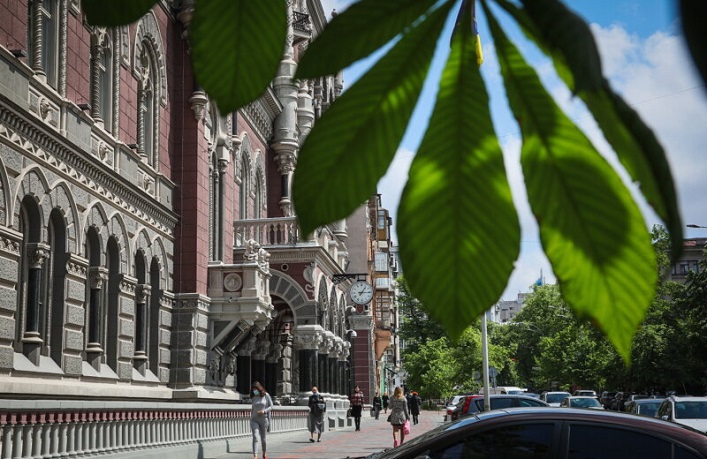 The Board of the National Bank of Ukraine has cut the key policy rate from 25% to 22%, effective 28 July, 2023. Rapid disinflation and sustained stability in FX market conditions has enabled the central bank to start the cycle of key policy rate cuts.
Considering the improvement in inflation expectations and projected further disinflation, the current and forecast rate cuts conform to maintaining the attractiveness of hryvnia savings. This is critical to ensuring exchange rate sustainability amid easing FX restrictions and shifting to a more flexible exchange rate.
At the same time, reducing the key policy rate against the backdrop of sustained macro-financial stability will support economic recovery. Consumer inflation decelerated to 12.8% YOY in June, down from more than 26% YOY at the start of the year, which exceeded the NBU's expectations. In addition, supply factors played an important role. These include the saturation of food and fuel markets and decreased global energy prices.
Support UBN team