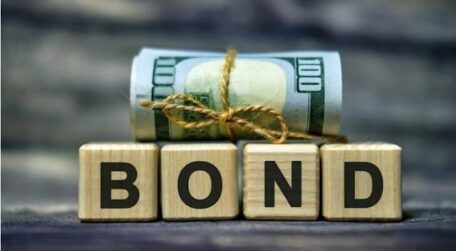 Thursday, July 21, 2022
The sale of military bonds attracted UAH 2.9B to the budget.
The auction for the sale of military bonds on July 19 brought UAH 2.9B ($80M) to the budget, announced the Ministry of Finance. The Ministry increased the interest rates on military bonds with a term of 1 year from 11% to 14%. Last week, the ministry was able to attract only UAH 98M with an interest rate of 11%. And on July 19, similar securities with a rate of 14% drew UAH 1.78B. Also, the Ministry of Finance placed UAH 16M of 2-month hryvnia bonds at 9.5%, 3-month securities at 9.5%, attracted UAH 115M, and six-month bonds at 10%, drew UAH 18M. These interest rates have not changed. Dollar bond rates also did not change: 6-month bonds were offered at 4% and brought $15M, and one-year bonds at 4.5% brought $17M.