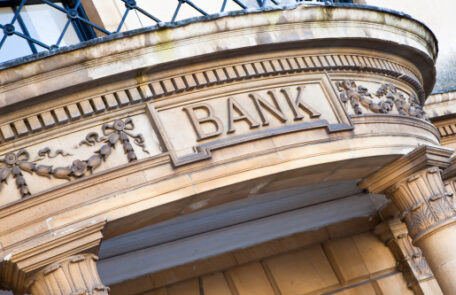 Thursday, July 21, 2022
The licenses of financial institutions with Russian employees will be suspended.
The National Securities and Stock Market Commission (NSSMC) has supplemented the grounds for suspending a license to operate in the capital and organized commodity markets during martial law. Institutions with positions held by citizens of Russia or Belarus will serve as a reason for the temporary suspension of their license, the press service of the NSSMC reported. The following positions are included in the list: shareholder or ultimate beneficiary, a person exercising the powers of an executive body, chairman or member of the supervisory board, internal control system employee, an employee responsible for financial monitoring, accountants, an employee who carries out operations associated with the implementation of activities in the capital and organized commodity markets. Exceptions are persons who have Russian Federation or Belarusian citizenship and reside in Ukraine on legal grounds.