The credit portfolio of enterprises has increased by almost UAH 30B since the beginning of the war.
Thursday, July 21, 2022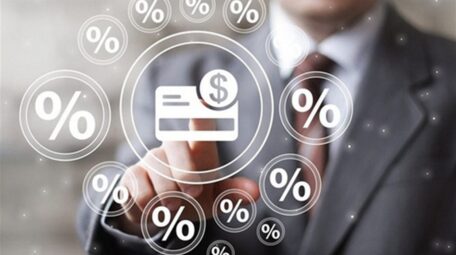 The credit portfolio of enterprises in hryvnia increased by 5.7% from February 23 to July 1, 2022 – from UAH 519.9B to UAH 549.4B. This was reported by the head of the parliamentary committee on finance, Danylo Hetmantsev.  According to Hetmantsev, loans to the economy in hryvnia, granted to enterprises and the population, increased by 2.1% or 15.6 billion during this time. The main supporting factors for business lending remain the high hryvnia liquidity of the banking system and the state program of preferential lending, the5-7 -9 program with state guarantees to banks lending to small and medium-sized businesses.
Support UBN team