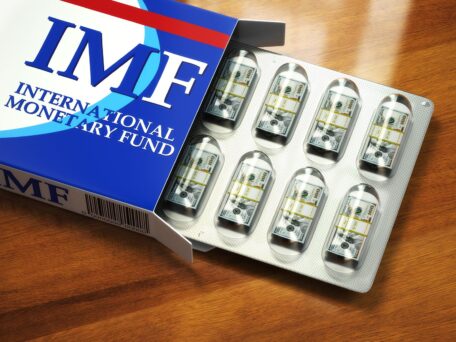 Monday, April 11, 2022
The money from the IMF will be spent on budget needs.
The National Bank of Ukraine thanked the countries through whose initiatives the International Monetary Fund has created a special account to support Ukraine. The funds will go to the needs of the budget and payment balances. It is noted that governments and international organizations and intergovernmental organizations will be able to assist. The creation of the tool was initiated by the Canadian Executive Director of the IMF and immediately supported by directors from the Dutch-Belgian group of countries, including Ukraine and the Scandinavian and Baltic groups.