The Ukrainian labor market shows signs of growing activity.
Monday, April 11, 2022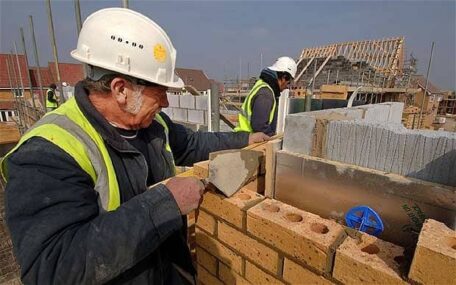 In March, the most popularly advertised professions in the Ukrainian market were drivers and builders. During March, employers on the OLX job platform were often looking for drivers. Currently, 9,500 driver vacancies are posted on the website. In March, the state allowed category B drivers to drive trucks, which significantly expanded the audience of candidates for such work. Currently seeking more than a thousand employers, builders have also been added to the list of popular specialists. In March, employers sought fewer employees in the retail industry. The number of vacancies for sales decreased from 10,000 to 6,300. At the same time, there were fewer vacancies for cooks and waiters, which used to be the most popular openings. However, the demand for porters, security guards, couriers, nannies, and sewists remains relatively stable.
Support UBN team