Next year, Ukraine will once again seek $15B for rapid recovery.
Monday, September 18, 2023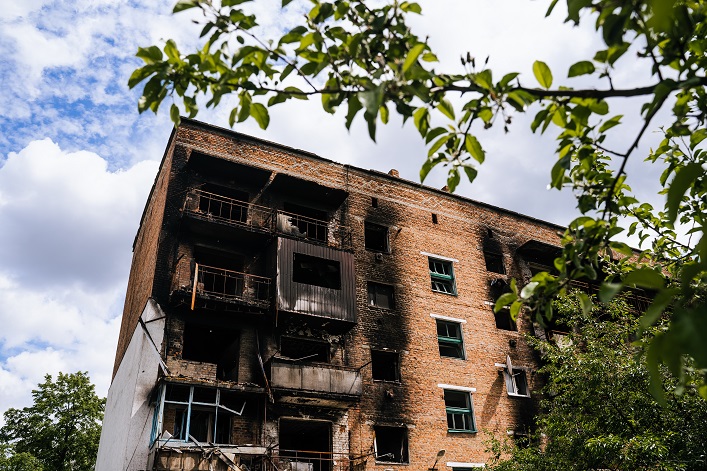 In 2024, Ukraine will need from $10 to $15B for quick recovery, Prime Minister Denys Shmyhal said. He specified that financing of the Recovery Fund from the state's budget for the next year is not foreseen. Funding from partners is expected, but the main financing source should be Russian citizens' confiscated assets.
According to Shmyhal, Ukraine has made progress in negotiations with the US, Canada, and the EU regarding the forfeiture of Russian assets. Still, a complex discussion continues regarding the sovereign assets of the Russian Federation. Ukraine's position is that all these assets should be confiscated in its favor, the head of the government explained.
Support UBN team