UZ and Rail Cargo Austria will launch a route to Austria.
Monday, September 18, 2023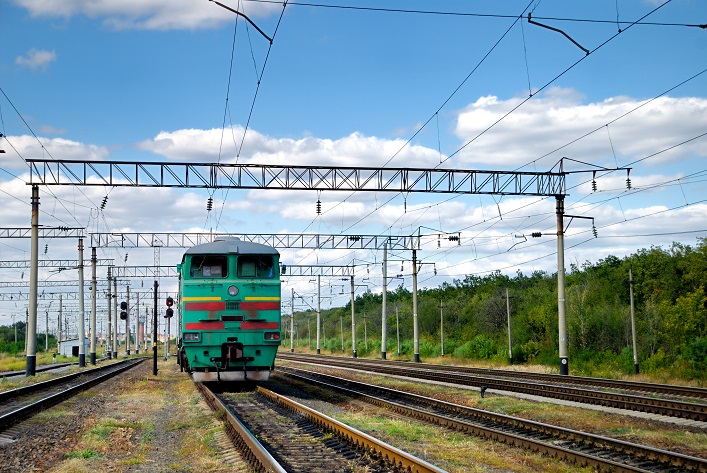 Ukrainian Railways (UZ) and the Austrian company Rail Cargo Austria signed a memorandum on developing railway connections between the countries. According to UZ, the start of the project is expected in 2023.
"We are evaluating the establishment of a regular railway connection between Kyiv and Vienna and are considering a route through Lviv and Budapest to include as many large cities as possible," said the top manager of UZ, Vyacheslav Eryomin.
The parties also discussed the possibility of operating UZ grain trucks in Hungary and Slovakia and the peculiarities of customs clearance for import-export operations of intermodal transportation.
According to the terms of the memorandum, UZ will be responsible for rolling stock, intermodal broad-gauge wagons, terminal services, and customs formalities in Ukraine, while Rail Cargo Group will take responsibility in the EU.
It is reported that the parties have already agreed to start preliminary test transportation of semi-trailers on the Kyiv-Budapest route in September.
Support UBN team