Large harvests allow the NBU to improve its GDP forecast for this year.
Monday, November 6, 2023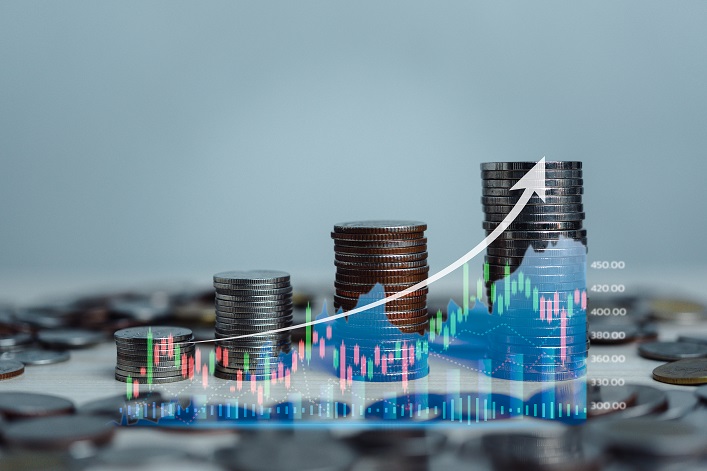 According to the Inflation Report for October, an estimate of real GDP growth is due to a better-than-expected harvest of major crops. The National Bank improved its real GDP growth estimate by the end of the year to 4.9%.
"The yield of early cereals not only exceeded the previous year but also the record year of 2021, while the sown area for most crops remained almost at the previous year's level. As a result, the harvest estimate has been improved both for 2023 and for the following years," the report said.
The direct positive contribution of higher yields to GDP was estimated at 1.3 percentage points. The regulator explained that the crops were harvested faster thanks to favorable weather, which led to a high growth rate.
At the same time, the increase in vegetable production in the southern and central regions also had an additional effect. All this compensated for the negative impact of the destruction of the Kakhovka HPP," the NBU noted.
Support UBN team