In October, Ukraine increased the export of dairy products by 17%, while prices in the domestic market are rising.
Tuesday, November 14, 2023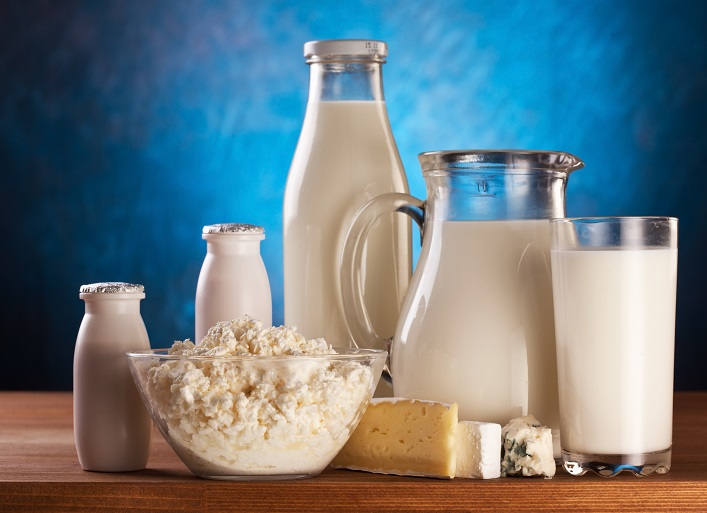 In October 2023, Ukraine exported 8,790 tons of dairy products worth $18.15M. Compared to September of this year, natural export volumes increased by 17%, and sales increased by 22.6%. It is noted that the main export categories in monetary terms were the following goods: milk and condensed cream – 23%; cheeses – 24%; butter – 15%. Significant volumes were exported to Moldova and EU member states.
Meanwhile, in October 2023 the prices of most dairy products increased in Ukrainian supermarkets, except for the prices of some types of hard cheeses. In particular, pasteurized milk with a fat content of 2.5% costs ₴41.63 per kg, which is ₴1.18 (2.83%) more compared to the previous month and ₴7.29 (17.51%) more compared to last year's period.
Support UBN team