Due to export restrictions, a large harvest will not bring profit to Ukrainian farmers.
Tuesday, November 14, 2023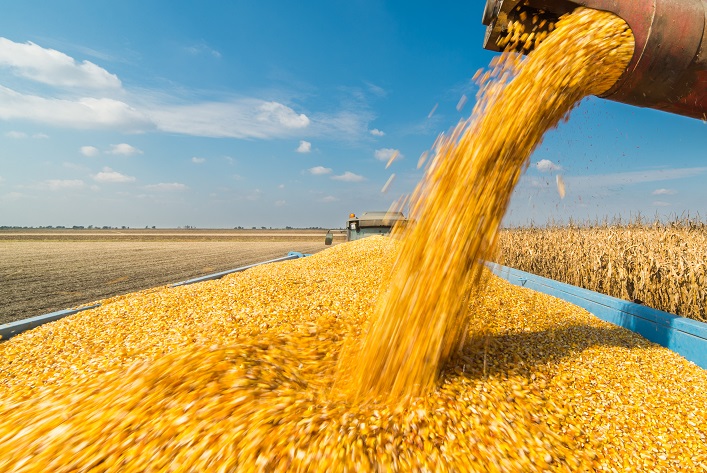 As Deputy Minister of Agricultural Policy Taras Vysotsky said, the agricultural sector will remain unprofitable due to limited opportunities for export and low prices on the domestic market, despite a good harvest in 2023, which is 5-10% more than last year.
"During the two years of full-scale war, indicators of agricultural production in Ukraine remain high. This applies primarily to corn, soybeans, and rapeseed," the deputy minister said.
On the other hand, the price situation worsened compared to last year. Farmers estimate losses in the sector at $3.5B in 2023. "Unfortunately, this figure corresponds to reality. On the scale of our agro-industrial complex, this is a significantly large negative figure," Vysotskyi said.
In his opinion, the problem can be solved only by improving logistics, since optimizing export routes means higher prices on the domestic market.
Support UBN team