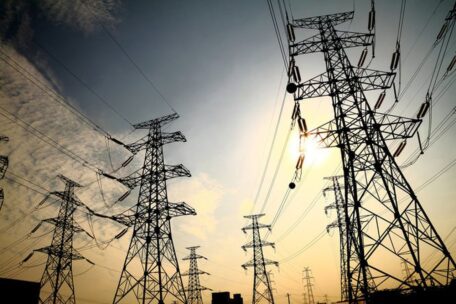 Tuesday, June 14, 2022
Energoatom is negotiating electricity export to Poland.
State-owned Energoatom wants to supply large volumes of electricity to Poland in a year and a half stated Energoatom President Petro Kotin. "We are already negotiating to start exporting electricity to Poland. The high voltage line connecting Khmelnytskyi NPP with Poland currently allows the company to deliver electricity at 750 kV. However, Poland insists on lowering the voltage class of this line to 400 kV," Kotin said. Unfortunately, it will be unprofitable for Ukraine to downgrade the high voltage line, as it significantly reduces its capacity. However, if there is no other option, the Ukrainian side will most likely agree to these terms.  Therefore, the Energoatom President estimates that the start of large-scale electricity exports to Poland will be possible only in a year and a half.