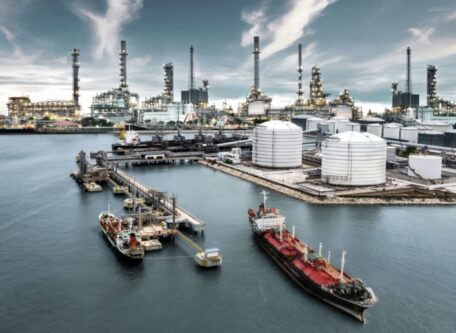 Tuesday, June 14, 2022
The Ukrainian government has banned the export of fuel oil, Ukrainian gas, and coal.
The government has amended the list of goods whose exports and imports are subject to licensing and quotas for 2022. Exports of Ukrainian coal, fuel oil, and gas are subject to licensing, but quotas have been set at zero. This decision was made in connection with the armed aggression of the Russian Federation against Ukraine and the imposition of martial law in Ukraine. According to the resolution, zero quotas are set for: liquid fuel (fuel oil), coal, anthracite, briquettes, pellets, and similar solid fuels derived from coal (excluding coking coal) and natural gas of Ukrainian origin.