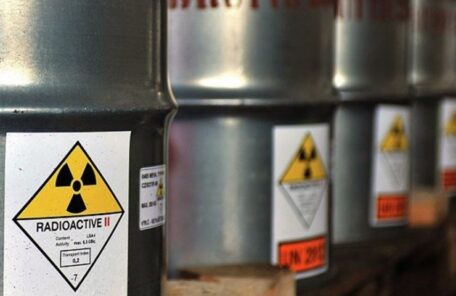 Tuesday, June 14, 2022
The only uranium ore producer in Ukraine can merge with Energoatom.
 State Nuclear Energy company Energoatom proposed that the government join with the Eastern Mining and Engineering Company, the only uranium ore producer in Ukraine, stated the president of Energoatom, Petro Kotyn. Energoatom proposed to merge not with the entire Uranium company but only with a part. According to Kotyn, "We will keep the part of the company that can extract uranium at a competitive price so that we can enter the world market and produce uranium fuel for our own needs. To accomplish that, Energoatom is ready to invest in production. According to recent calculations, for this uranium producer to be profitable, it would be necessary to invest about UAH 12B ($400M).