Business activity results are positive for the third consecutive month.
Tuesday, July 4, 2023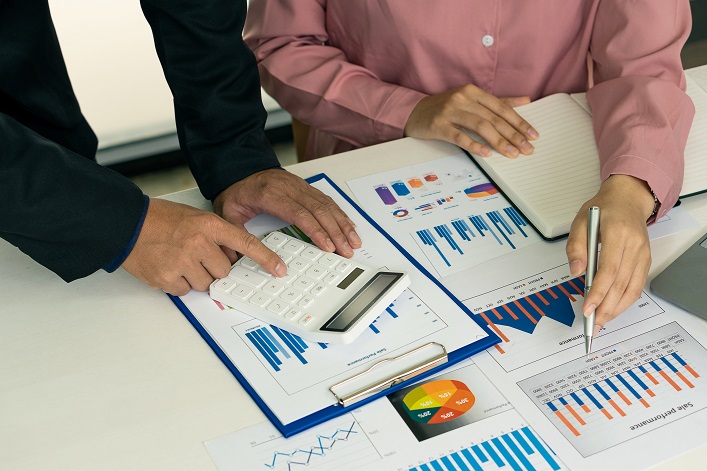 After adapting to the difficult conditions of a full-scale war, Ukrainian business has given positive evaluations of their activities' results for the third month in a row, according the Business Activity Indications Index (BAEI) from the National Bank.
"Slowing growth of raw materials and energy costs, gradual adjustment to production and logistics chains, improvement of inflation and exchange rate expectations, and revitalization of domestic demand all contributed to the positive expectations of the respondents," the bank report says.
In June 2023, the BAEI remained above the neutral level with 50 points, rising to 50.8 compared to 50.5 in May. Construction enterprises gave the most optimistic estimates of the results of their activities thanks to favorable weather conditions and the need for expansion of western logistics, construction, and rehabilitation of roads: the sectoral index in June was 58.6 (51.3 in May).
Support UBN team