The situation remains extremely fragile at the ZNPP despite its connection to the reserve line.
Tuesday, July 4, 2023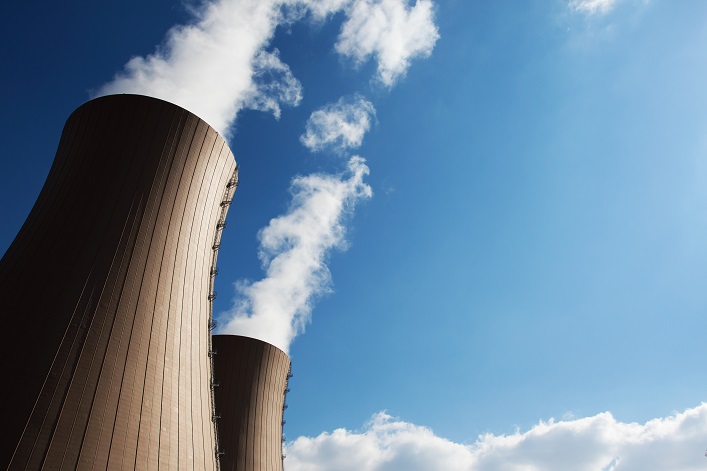 The Zaporizhzhia Nuclear Power Plant has been reconnected to the only available backup power line for the first time in four months, but the situation at the facility remains "extremely vulnerable" and unstable, said IAEA Director General Rafael Grossi.
"While the reconnection of the backup power line is positive, the situation with the plant's external power supply remains very vulnerable, highlighting the precarious nuclear safety and security situation at the facility," Grossi said.
The connection of the nuclear power plant in Zaporizhzhia to the single 330 kW power transmission line was interrupted on March 1 due to damage sustained on the other side of the Dnipro River and restored on the evening of July 1. During the war, the ZNPP has lost all off-site power seven times so far, forcing it to temporarily resort to the site's emergency diesel generators for electricity.
Support UBN team