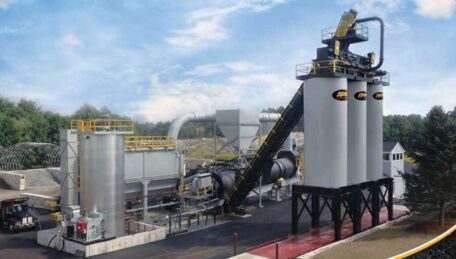 Wednesday, November 24
A Turkish company plans to build a bitumen plant in the L'viv region,
 the L'viv Regional State Administration announced on Facebook. Maksym Kozytskyi said that the Turkish construction and investment company Beta Engineering is exploring the L'viv region as a platform for expanding its capacity. Beta already operates refineries and bitumen plants in Turkey and Iraq. In Ukraine, they would like to start the business by attracting investments in the format of public-private partnership, said Kozytskyi.