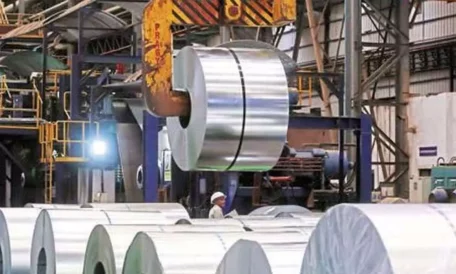 Wednesday, November 24
Industrial production in Ukraine in October grew by 1.4%.
compared to October 2020, reported State Statistics Service. The increase in output was recorded in all sectors: in the extractive industry by 0.6%, in the processing industry by 0.4%, but the largest contribution came from the supply of electricity, gas, steam, and conditioned air by 7.6%. The State Statistics Service said that compared with September this year, industrial production in October increased 7.8%, and considering the seasonal adjustment, it grew by 1.9%.