Ukraine's Ministry of Finance and the IFC will expand the public-private partnership to rebuild and support Ukrainian businesses.
Wednesday, April 12, 2023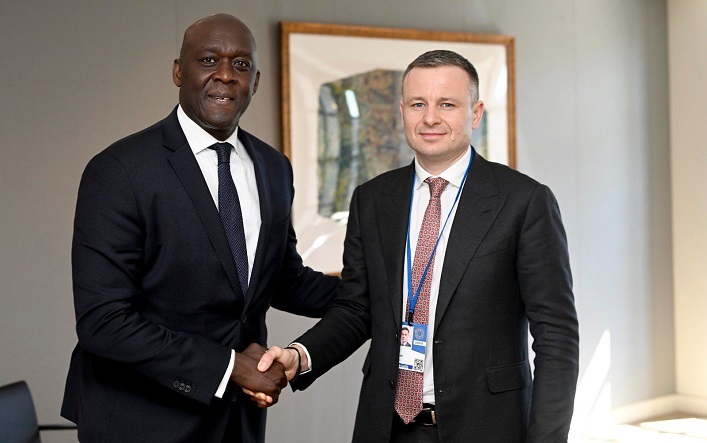 On April 10, Minister of Finance of Ukraine Serhiy Marchenko met with the International Finance Corporation (IFC) Director Makhtar Diop. The parties discussed the prospects of expanding cooperation between Ukraine and the IFC in attracting financing for the country's reconstruction and supporting Ukrainian businesses.
Marchenko notes that according to the RDNA2 report, the cost of rapid recovery for 2023 reaches $14.1B. Of this amount, $3.3B has already been allocated from the Ukraine's state budget.
"Cooperation with the IFC should become one of the tools for attracting funds for the country's reconstruction", Marchenko emphasized. He also pointed out that the development of the private sector is one of the five priorities for rapid recovery and this cost is estimated at $2.8B by 2023.
At the same time, during the meeting Diop assured officials that the IFC is ready to support Ukraine in all aspects.
Support UBN team