One of the largest shopping malls in Kyiv has become a state property.
Wednesday, April 12, 2023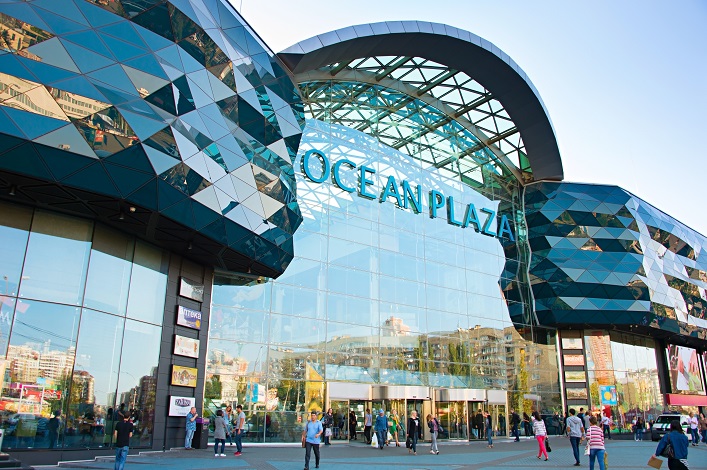 A decision from the High Anti-Corruption Court to confiscate two-thirds of the company that owns the capital's Ocean Plaza shopping center has come into effect, according to data from the court register.
As it is known, on March 20 the panel of judges of the Supreme Court of Ukraine satisfied the administrative claim of the Ministry of Justice and decided to confiscate the shares of a Russian oligarch, his son, and two other Russian businessmen in the Kyiv Ocean Plaza shopping center.
Ocean Plaza is one the largest shopping malls in Ukraine, with an area of 125,000 square meters.  Before the Russian invasion, the Ocean Plaza's value was estimated at approximately $180M; the Russian two-thirds share was $120M.
Support UBN team