The Central Bank of Ukraine is working on creating an insurance system for military and political risks.
Wednesday, April 12, 2023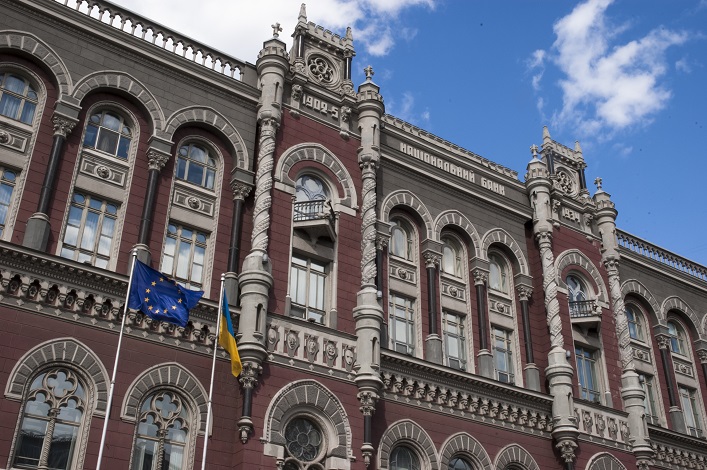 The NBU has already prepared an initial concept, which should become the basis for the future draft law, said the First Deputy Head of the Central Bank, Kateryna Rozhkova.
She explained that due to the full-scale war, investors in Ukraine, in addition to regulatory and legal risks, face the risks of physical destruction of assets and loss of investment, with the complication of exports, imports, and logistics.
Rozhkova added creating a comprehensive insurance system is a long process, but it can be divided into two stages. The first is to launch a transition model for a quick start to the insurance program. This can be based on USAID's proposals to create a fund with the participation of international partners and donors.
The second stage will involve creating a long-term, comprehensive domestic insurance system for military and political risks, the Military Insurance Pool of Ukraine. Its purpose will be to accumulate funds for future payments and centralized reinsurance of risks on the international market.
Support UBN team