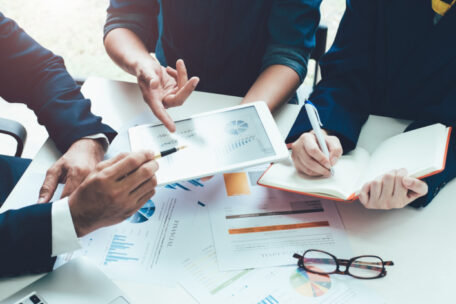 Thursday, November 24, 2022
Ukraine's GDP will grow by 1% next year.
The International Monetary Fund has updated its macro forecast for Ukraine based on the fund's virtual mission results. "Economic activity is expected to stabilize in 2023, with economic growth of 1% under the baseline scenario after the economy contracted by 33% this year," IMF mission chief Gavin Gray said. In addition, the Fund predicts that the annual inflation rate in Ukraine will remain at an average of 25% next year. Gray added that with the ongoing war, Ukraine will continue to require significant external funding to resource key state functions while maintaining adequate economic stability. Based upon the results from the IMF's virtual mission, an agreement on a monitoring program was reached. However, this program has yet to be approved by the IMF board.