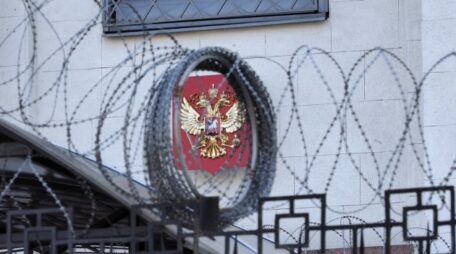 Thursday, November 24, 2022
Switzerland has joined the eighth package of EU sanctions.
The Swiss Federal Council on Wednesday approved new Russian sanctions that had been adopted by the European Union as part of the eighth package. The measures under the eighth package include introducing ceiling prices for Russian crude oil and petroleum products, restrictions on other iron and steel products, aerospace products, and goods of economic importance to Russia. The measures also include a ban on providing additional services (IT, engineering, architecture, legal services) to the Russian government and Russian companies, as well as holding positions on the boards of directors of some Russian state-owned companies. However, Switzerland guarantees the preservation of access to Swiss legislation and full provision of the rule of law. Such was the condition of the Federal Council at the time of adopting these new prohibitions.