Ukraine's GDP decline in the first quarter of 2022 is 16%, and the annual decline may reach 40%.
Monday, April 4, 2022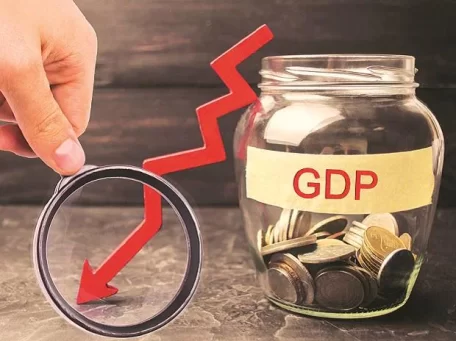 Industries in which remote work is impossible have suffered the most. These are air and sea transportation services, where the business works directly with consumers. Although many companies have suspended operations, the economy has begun to recover over the past 10 days, and businesses in safe regions are returning to work. In particular, it is worth noting that farmers have already started sowing fields. In economic recovery, priority is given to industries that directly ensure the livelihood of citizens and strengthen defensive capabilities. These priority industries are agriculture, food production, and retail chains, through which these products are delivered from the producer to the consumer.
Support UBN team