The European Union can fully liberalize freight transit with Ukraine.
Monday, April 4, 2022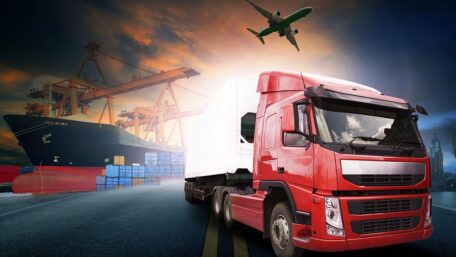 Ukraine may be one of the first countries with which the European Union will conclude a Special Transport Agreement, which provides full liberalization of freight transit, said Deputy Minister of Infrastructure Mustafa Nayem. He added that Ukraine sought to liberalize transit road transport for carriers, unimpeded access to EU markets, and the complete abolition of permits for freight transport, even before the war. According to him, the Ministry of Infrastructure will begin work on the agreement with the EU next week. The day before, this was discussed at a meeting with the Director of Mobility and Transport of the European Commission, Henrik Hololei.
Support UBN team