The European Parliament will support Ukraine's EU membership candidate status.
Monday, April 4, 2022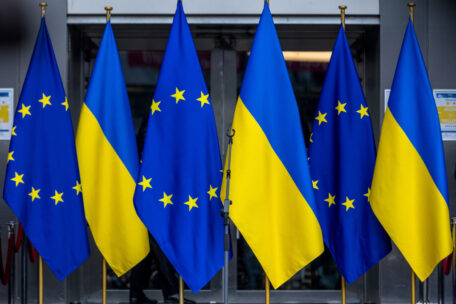 The President of the European Parliament, Roberta Metsola, during her visit to Kyiv, stated that Ukraine could count on the support of the European Parliament in gaining the status of a candidate country for EU membership. Metsola made three promises to Ukraine.
First, Putin's criminal invasion of Ukraine will not be allowed to go without consequences.
Secondly, the EU recognizes your European ambitions and your desire to be a candidate country, and we will support it.
Thirdly, we will help you rebuild your towns and villages when this illegal, unprovoked, unnecessary war is over.
Support UBN team