Ukraine's energy regulator plans to resume debt repayments to clean energy producers.
Wednesday, August 16, 2023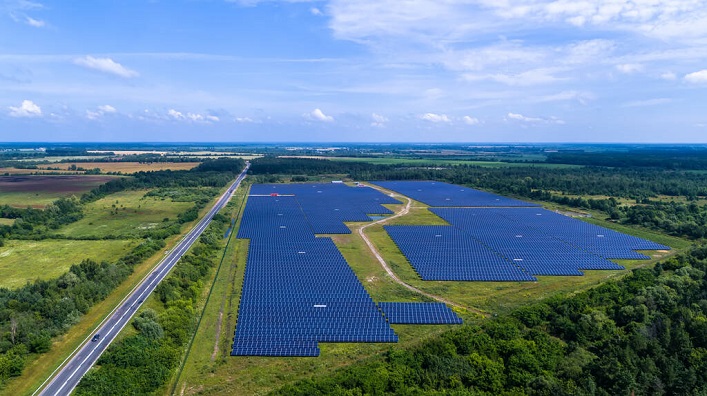 The National Commission for Regulation of the Energy Market has approved changes to a resolution approving legal acts that regulate the activities of the Guaranteed Buyer and the purchase of electricity through the Green Tariff.
"The decision should facilitate approval by the National Commission for State Regulation of Energy of the cost of the service to increase the share of electricity production from alternative sources provided by the state-owned enterprise Guaranteed Buyer. Also, to ensure debt repayment for electricity supplied since September 2022", the head of the regulator, Kostyantyn Uschapovskyi, said.
Currently, Ukrenergo owes the Guaranteed Buyer UAH 25B ($0.68B). Therefore, the main reasons for untimely settlements with RES entities are consumer debt to Ukrenergo and the inability to calculate imbalances since September 2022.
Support UBN team