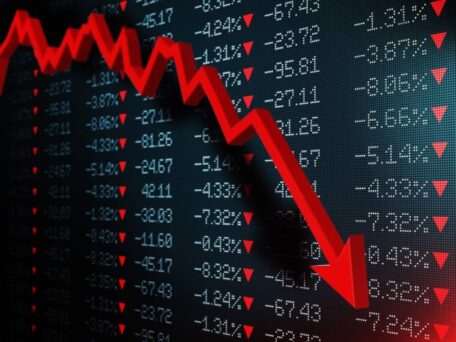 Thursday, July 28, 2022
Ukraine's economy might go into a steep decline this fall.
According to the FT, due to the war, Ukraine's monthly expenses have increased from $250M in February to $3.3B in May. The cabinet has already introduced drastic cuts in spending on day-to-day services to cover its military needs. It is noted that Western aid to Kyiv is insufficient and too slow, while the country's obligations, on the contrary, are very large. Since the invasion, Ukraine has received $12.7B in financial aid out of a promised $38B. Ukraine's net reserves are now only $12.9B, compared to $19B in February. This is enough to pay for importing necessary goods for 2.5 months including everything from agricultural resources to car parts and fuel. Experts believe that the Ukrainian government's financial options are very limited and there may not be the ability to pay all the Ukrainian social obligations.