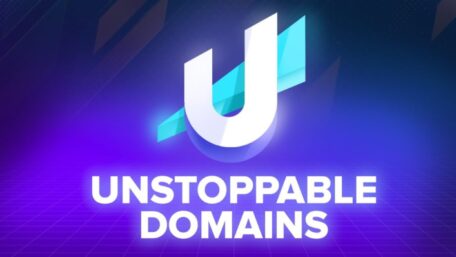 Friday, July 29, 2022
Startup Unstoppable Domains, with an office in Kyiv, has attracted $65M in investment.
A virtual land rush for NFT internet domains, which use public blockchains that give users complete ownership of their data, helped one of the few companies that set up such sites claim a $1B valuation today. Ukrainian Bohdan Gusev is among the founders of the company, writes Forbes. The deal was a series A funding. The investors were Pantera Capital, Alchemy Ventures, OKG Investments, Polygon, Boost VC, and Draper Associates. Coinbase Ventures and Protocol Labs, initial investors in 2020, did not join in the new round of fundraising.