Ukraine's counteroffensive progress has been slower for multiple reasons.
Wednesday, July 5, 2023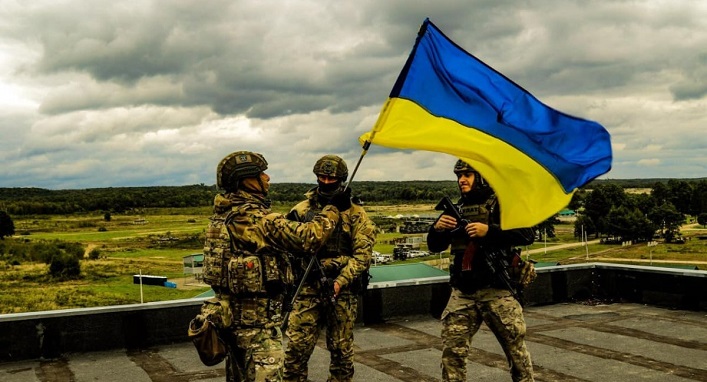 The minefields in southern Ukraine are so dense the troops trying to liberate the area can only advance "tree by tree," one soldier involved in Kyiv's counteroffensive reported CNN. He said he's never seen this many mines in all his years of service. As he and other Ukrainian soldiers wade through mined areas, encountering heavily fortified defenses and aerial assaults, much of the world seems to think they are moving slowly.
Ukraine's Western allies are nervous that the Kyiv's progress  in its long-awaited counteroffensive is measured in meters rather than kilometers. But the slower-than-expected pace of the counterattack means their support could become increasingly unsustainable if the conflict drags on.
The Western leaders supporting Ukraine are facing elections in the next year and a half and need to justify the huge amount of resources they've poured into Ukraine when their voters struggle to make ends meet. That can become difficult if there isn't much battlefield success to show for it.
Support UBN team