The Russians have failed to make any territorial gains since January.
Wednesday, July 5, 2023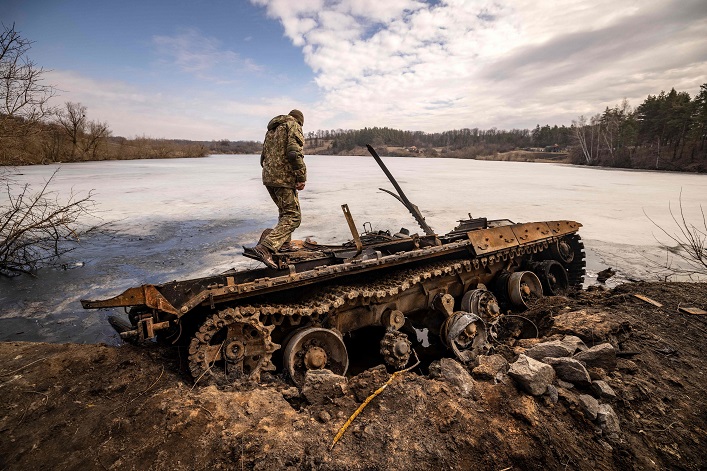 Since January of 2023, no matter how much Russians have tried to advance they have not gained any territories except for Bakhmut, where they temporarily took some territory but soon lost it to Ukraine.
"They never took full control of the city, but also can't get out of there either. The enemy cannot advance, no matter what forces he uses. They threw out a lot of equipment, weapons, and many people, who died in big numbers. The months-long battle for Bakhmut was most costly for them, and they achieved nothing. Therefore, when we say that the fighting is going on or that there is no progress in this direction, it does not mean that nothing is happening there," said Deputy Minister of Defense Hanna Malyar.
The deputy minister noted that the effectiveness of the Defense Forces is measured not only by the territory they retake or the number of liberated settlements. Another criterion she notes is the number of destroyed enemy personnel, the number of pieces of equipment, and places of compact concentration of the Russian military.
Support UBN team