Ukraine will start selling military bonds abroad.
Tuesday, September 19, 2023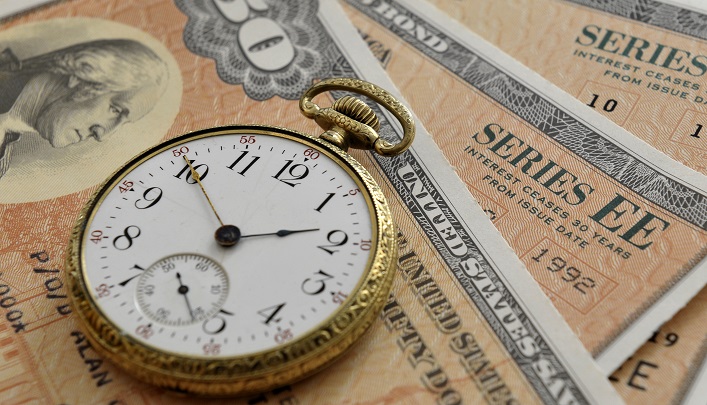 According to the WSJ, Ukraine wants to sell military bonds to foreign individuals, mainly from Western Europe, as the government continues to seek ways to finance its military spending. According to analysts, the government's financing of the military's efforts directly depends on the ability to cover its budget deficits.
It is reported that Ukraine's economy has somewhat stabilized this year. This has triggered a sharp rise in international bond prices since June. International bonds traded around $0.29 per $1 last week, according to MarketAxess. By the end of the year, Ukraine's economic activity will be about one quarter lower than before the start of the war.
"This year, the government borrowed $10B through the sale of local bonds, exceeding the $8.5B it received in the form of US aid," the article says.
At the beginning of the war, the NBU bought most of the new government bonds to stabilize Ukraine's economy. The private sector is now driving growth, driven by inflation-adjusted returns of around 10%.
Support UBN team