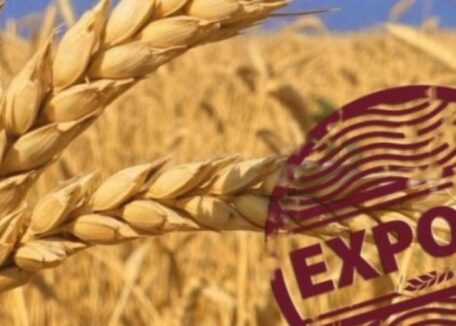 Tuesday, May 3, 2022
Ukraine will simplify the requirements for the export-import of agricultural products.
 The Committee on Agrarian and Land Policy recommended that the Ukrainian Parliament pass a bill on uninterrupted production and supply of farm products during martial law. The draft law provides for the simplification of phytosanitary requirements for the export, import, and movement of plant products through the territory of Ukraine. In addition, the procedure for submitting documents for state registration of pesticides and agrochemicals is simplified. As a result, the list of agrochemicals allowed for import into the customs territory of Ukraine is expanding, along with their production, trade, use, and advertising without state registration.