Ukraine needs assistance with agro-export corridors.
Tuesday, May 3, 2022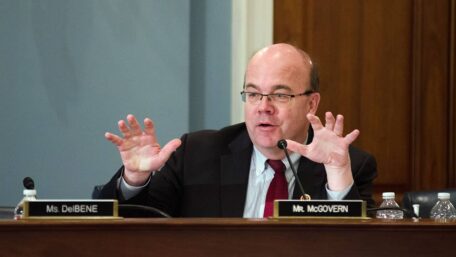 "We need to find a way to help Ukraine organize a humanitarian corridor that will allow food to be transported by sea to other countries," said a member of the US Congressional delegation to Kyiv, Jim McGovern. "These corridors will enable them to transport food by sea to help the world's poorest people," the congressman added. McGovern stressed that Putin's brutal war is affecting Ukraine and the world's most vulnerable countries, as Ukraine supplies wheat, corn, and oil to countries worldwide, especially in Africa and the Middle East.
Support UBN team