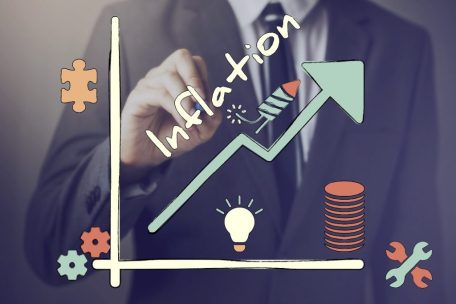 Tuesday, May 3, 2022
Inflation in Ukraine may exceed 20%.
 In April, inflation in Ukraine was 15.9%, and by the end of the year, it may exceed 20%, wrote the head of the National Bank, Kyrylo Shevchenko, for NV.ua. "This is a significant level of price growth but it is controlled. And such indicators cannot be compared with 2015 when inflation reached 60% in some months," Shevchenko said. As long as market mechanisms have a limited impact on the market, we will allow prices to keep rising by fixing the exchange rate and while still maintaining some restrictions. But as soon as the channels of monetary transmission start working and uncertainty decreases, we will return to the inflation targeting regime, which once helped to overcome the same inflation of 60%," the NBU chairman said.