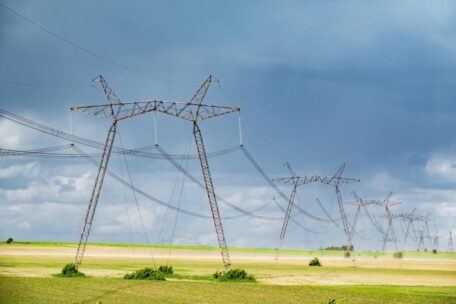 Thursday, September 22, 2022
Ukraine will increase nighttime electricity exports to the EU.
On September 20, the European network of operators of the electricity transmission system, ENTSO-E, increased the available capacity to export electricity from Ukraine to Europe by 50 MW at night. As Ukrenergo specified, the new volumes of electricity supply will begin on September 23. The company added that Ukrainian electricity producers can now export 300 MW to Romania and Slovakia around the clock. During the heating season, Ukraine will have the technical possibility to receive the same assistance from the European energy system, if necessary. Ukrenergo noted that the next capacity increase with Romania, Slovakia, and Hungary will be discussed in October as well as the restoration of the interconnector with Poland.