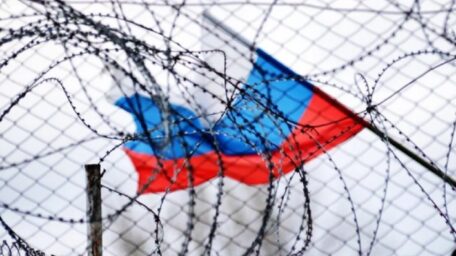 Thursday, September 22, 2022
The US is discussing transferring the Russian Federation's confiscated assets to reconstruct Ukraine.
The sale of confiscated assets and transfer of seized funds would significantly facilitate the process of compensation for damages caused by the Russian war on Ukraine. This proposal was put forward by Andrew Adams, director of the KleptoCapture working group of the Ministry of Justice, Ukrinform reports. Adams clarified that granting the necessary authority would require changes to several laws governing the use of seized funds in the United States.