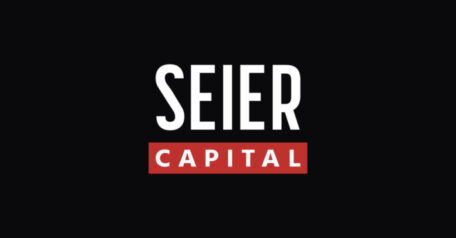 Thursday, September 22, 2022
EU businesses continue investing in Ukrainian startups.
 Lars Seier Christensen, CEO of Seier Capital International, is looking for blockchain startups in Ukraine despite the war, reported TechUkraine. Lars Seier Christensen, who is also the chairman and founder of the Concordium Foundation decided to allocate an investment pool of €10M for projects utilizing the Concordium blockchain. With a large portfolio of investments, Seier Capital is actively looking for investment opportunities in Ukrainian startups building blockchain products. The new €10M allocation is intended to help new startups get started and accelerate progress by using the unique ecosystem and features of the blockchain network Concordium. The money will be allocated both in the form of grants and investments in projects that choose to build Concordium networks on the blockchain. If you want to apply for a grant, click here.