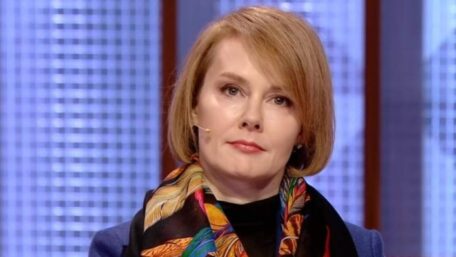 Thursday, September 22, 2022
Hungary hinders the expansion of Ukrainian electricity exports to Europe.
According to Olena Zerkal, adviser to the Minister of Energy, despite the urgent electricity shortage in the European market, Hungarians officials have done everything in their power to suspend the further expansion of electricity supply from Ukraine. Zerkal believes that Hungary is blackmailing the EU, which last week decided to halt the allocation of €7.5B to Hungary due to a retreat from democracy and the possible misuse of EU funds. Zerkal noted that the Hungarians perfectly understand that in this way, they create problems for Kyiv, Warsaw, and Brussels. Kyiv needs money, Warsaw critically needs help with electricity supplies, and Brussels needs both. However, "Victor Orban needs money and victory through blackmailing the EU," said Zerkal.