Half of businesses predict growth in 2023.
Thursday, September 22, 2022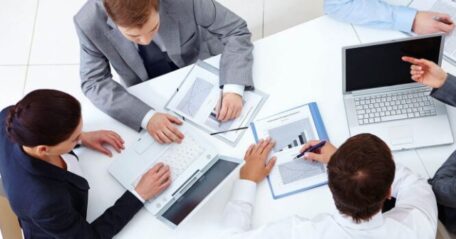 According to a survey by the EBA, 47% of the top managers from European Business Association companies predict positive dynamics for their business development in 2023. Last year, 83% of managers made optimistic forecasts. According to the Business Forecasts for 2023 survey, 28% of directors expect to maintain business indicators at the current level in 2023, and 25% expect the situation in their business to deteriorate. Most companies expect a positive financial result next year. Thus, 58% of respondents expect income growth in hryvnia and 43% in real terms. At the same time, 31% expect an increase in hryvnia income, up to 10%. Also, 31% of directors predict a fall in hryvnia revenues and 36% in real terms. Only 20% of the surveyed CEOs plan to hire new employees next year.  The majority, 53%, say they will keep their team unchanged, and the other 28% will resort to downsizing. At the same time, last year more than half of the companies surveyed planned to hire more staff.
Support UBN team