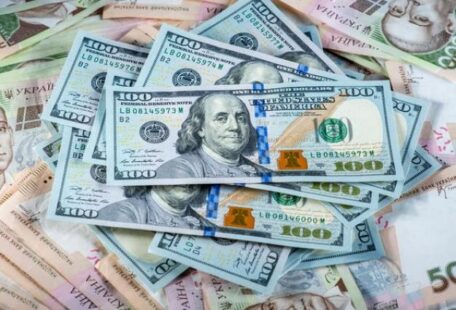 Thursday, September 22, 2022
The dollar reached a 20-year high after Putin's statement on mobilization.
On September 21, the dollar jumped to a new two-decade high after the Russian president's statement regarding mobilization and expectations of another interest rate increase by the US Federal Reserve, writes the FT. As a result, the dollar index, which measures its value against other major currencies, rose more than 0.5% to 110.87, its highest level since 2002. European currencies were also affected. The euro fell to $0.9885, a nearly two-decade low. The pound sterling fell 0.4% to a new 37-year low of $1.1304. The Federal Reserve is expected to raise interest rates for the third time by 0.75%. This will signal how much and how quickly borrowing costs may need to rise to curb the inflationary flare-up.