Ukraine plans to participate in the EU's single market financial support program.
Monday, May 29, 2023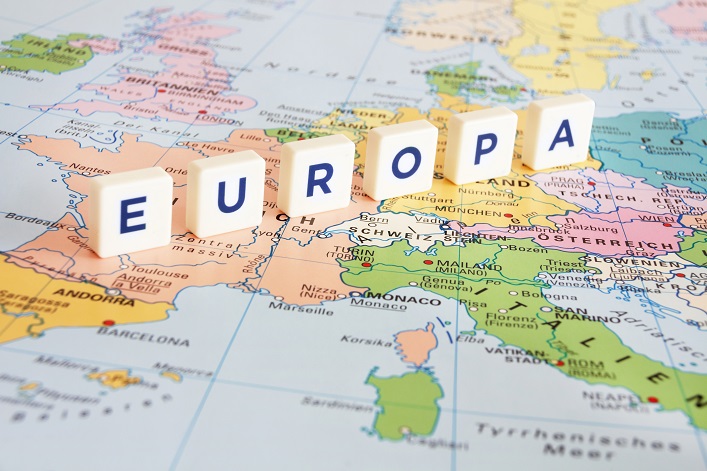 The Single Market Program is a seven-year, €4.2B financial support program that provides an opportunity to strengthen and increase the transparency of the single market and ensure the development of its potential to create jobs, coordinate activities and reduce administrative barriers, focus on the economic recovery of industrial ecosystems, help the single market reach its full potential and ensure Europe's recovery from the COVID-19 pandemic.
Ukraine's participation will provide additional incentives and opportunities, including increasing the competitiveness of small and medium-sized businesses and creating and distributing high-quality European goods in Ukraine.
Ukrainian President Volodymyr Zelenskyy submitted a draft law to the Ukrainian parliament for approval.
Support UBN team