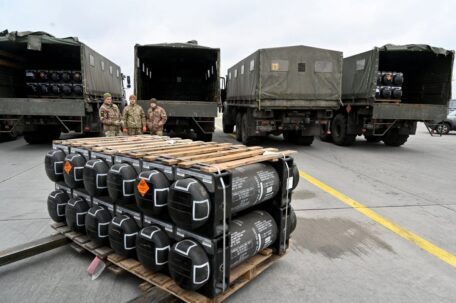 Monday, June 27, 2022
Ukraine needs more Russian sanctions and more weapons.
 Following Sunday's missile strikes on Kyiv that targeted a residential building, the Minister for Foreign Affairs of Ukraine, Dmytro Kuleba, called on the leaders of the Group of Seven to strengthen sanctions against Russia. "This seven-year-old child was sleeping peacefully in Kyiv when a Russian cruise missile hit her house. Many more such children are under attack across Ukraine. The G7 summit must respond with new sanctions against Russia and deliver large supplies of heavy weapons. Russia's faltering imperialism must be defeated." he wrote.