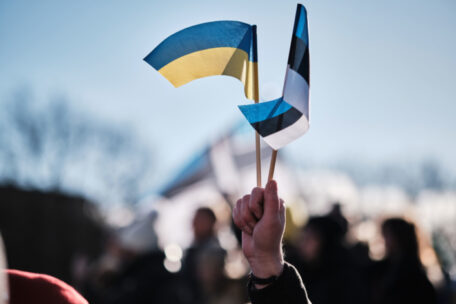 Monday, September 5, 2022
Ukraine and Estonia will work on the electronic waybill project.
Estonia will join the digitization of Ukraine's transport sector, in particular the Digital Reconstruction Management. As well, Estonia will provide for a pilot project introducing an electronic waybill (e-TTN) for road freight carriers, the Ministry of Infrastructure reported. It is noted that Estonia's involvement in this project will allow cargo carriers and consignees in Ukraine and Estonia to eliminate burdensome bureaucratic procedures and save money. The parties have started technical consultations on the implementation of a joint e-TTN. Implementing the pilot project will also contribute to developing the digital transport corridor between the Baltic Sea and the Black Sea. In the future, this project may become part of a larger EU project to implement a single goods and transport waybill (e-CMR).