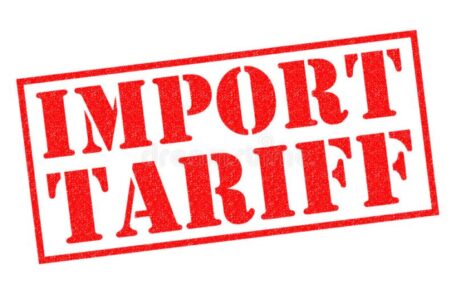 Monday, September 5, 2022
The government has initiated a custom tariff update to the 2022 version.
The Cabinet of Ministers approved a draft law that brings the Customs Tariff of Ukraine into compliance with the requirements of the International Convention on the Harmonized System of Description and Coding of Goods. However, the Ministry of Economy said that the document does not provide for changes in import duty rates on goods, the Ministry of Economy said. The current customs tariff has been built using a 2017 version of the international guidelines, and the 2022 version is already in effect in most countries worldwide. Due to this, many complications arise related to discrepancies in product codes during customs clearance of imported products to Ukraine. The new draft law foresees more than 350 changes in commodity codes, mainly concerning agriculture goods, chemical, forest sectors, textiles, non-ferrous metals, engineering, transport, etc. The document will be sent to the parliament for consideration.